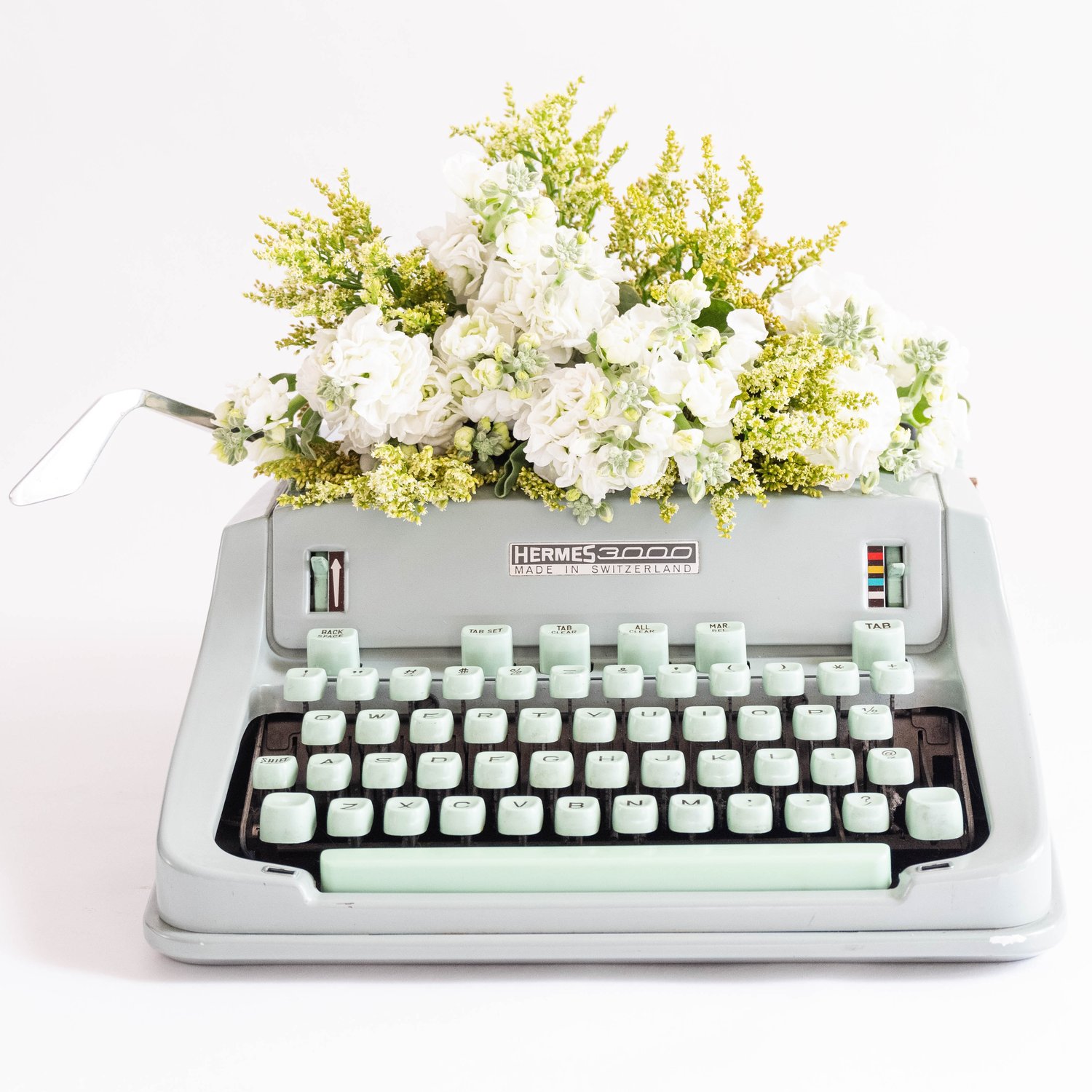 I'm excited to let you know that I'm expanding the scope of my Stellar Insights newsletter and adding a subscription option that features additional unique content each month. These new articles will focus on topics including wellness astrology, astrotrends, sleep, dreams, interviews with astrology and wellness stars, and more.
While my free weekly astrology articles will continue to land in your inbox, this new content as well as my monthly New Moon overviews (such as this recent one) will be fully available to subscribers only. The first piece I'm working on is all about Saturn in Pisces (which begins in March and continues through early 2026), including its collective invitations, a sign-by-sign look at its inspirations, flower essences that may be supportive, and more.
You can subscribe on a monthly basis or save money by getting an annual subscription. Or, if you'd like to further support my writing work and also attend a special online gathering later this year focused on astrological insights for 2024, you can sign up to be a founding member (a term coined by Substack, through which I hosted my newsletter, not me 😊). Learn more about Stellar Insights here. (And, of course, if you would like to just read my weekly astrology overviews, you can sign up for free to receive those.)
If you have found my writing to be valuable in helping you navigate your life with more stellar awareness, I would be grateful if you would subscribe to support my work.
Thank you, and all my best,
Stephanie